My Bright Digital helps businesses grow and achieve results through digital marketing.
Our Story
My Bright Digital is a London based digital marketing agency, founded in 2015. Since then, we have grown exponentially, from a small group of people with a passion for marketing into an experienced and creative team helping transform businesses every single day.
We now have a huge variety of clients, spanning a whole range of sectors and each one requires a different approach in order to achieve the best results. As our client base and team continues to grow, we help companies navigate the digital landscape of the 21st century and deliver measurable results that connect them with their customers and transform their business.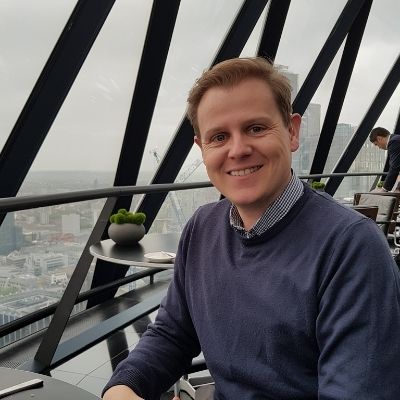 Rob Lowry
Founder & CEO
Rob has over 20 years experience in business and marketing across finance, property, law and telecoms sectors. He approaches digital marketing from a business owner's perspective and designs solutions that enable our clients to thrive. With a passion for digital and tech, Rob drives MBD's strategy.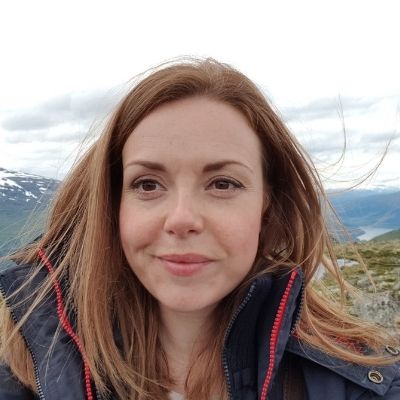 Victoria Lowry
COO
Victoria joined My Bright Digital in 2018, following 15 years in senior management roles in the third sector and membership organisations. Victoria combines strategy and operations skills with experience of campaigning and influencing. She oversees all business operations at MBD.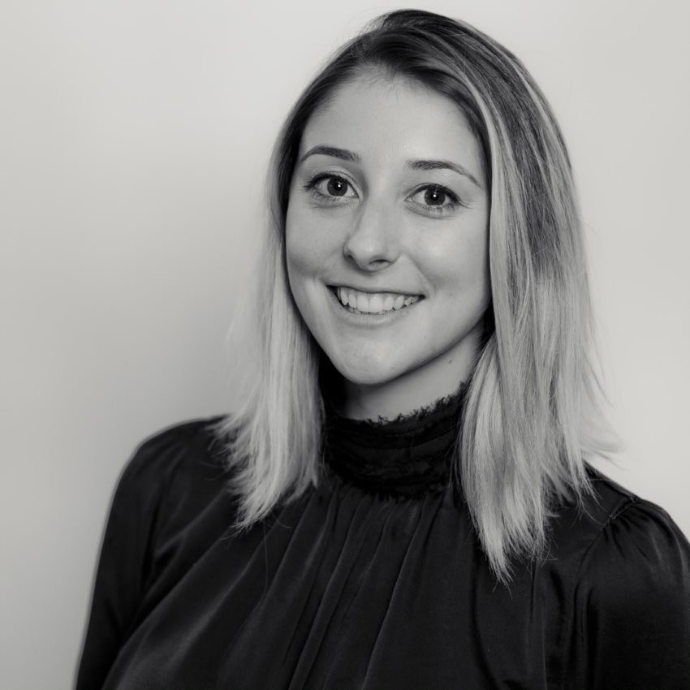 Alex Wilgar
Digital Marketing Lead
Alex has over 10 years of experience in digital marketing across a range of sectors including; TV, Film, B2B, Education and Advertising. Alex works closely with clients, providing unique digital solutions and supercharges campaigns ensuring they reach their fullest potential.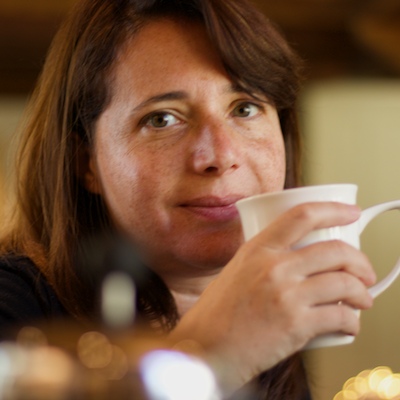 Sharon Rubin
Digital Delivery Director
Sharon joined My Bright Digital with over 20 years' digital transformation and marketing experience in SME and global businesses spanning travel, exhibitions and digital agency sectors. Sharon ensures we are always delivering practical and innovative solutions for our clients.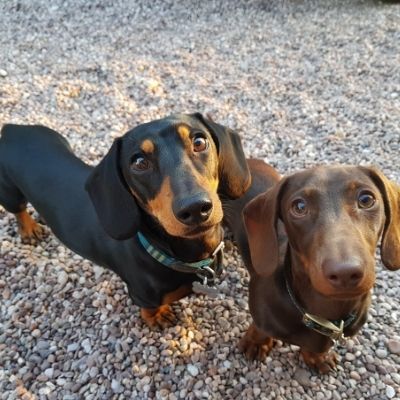 Walter & Otto
Rob and Victoria's Supporters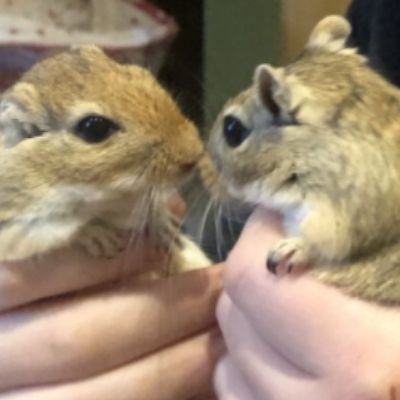 Fred & George
Sharon's Supporters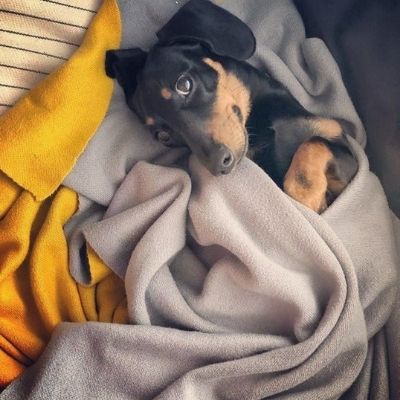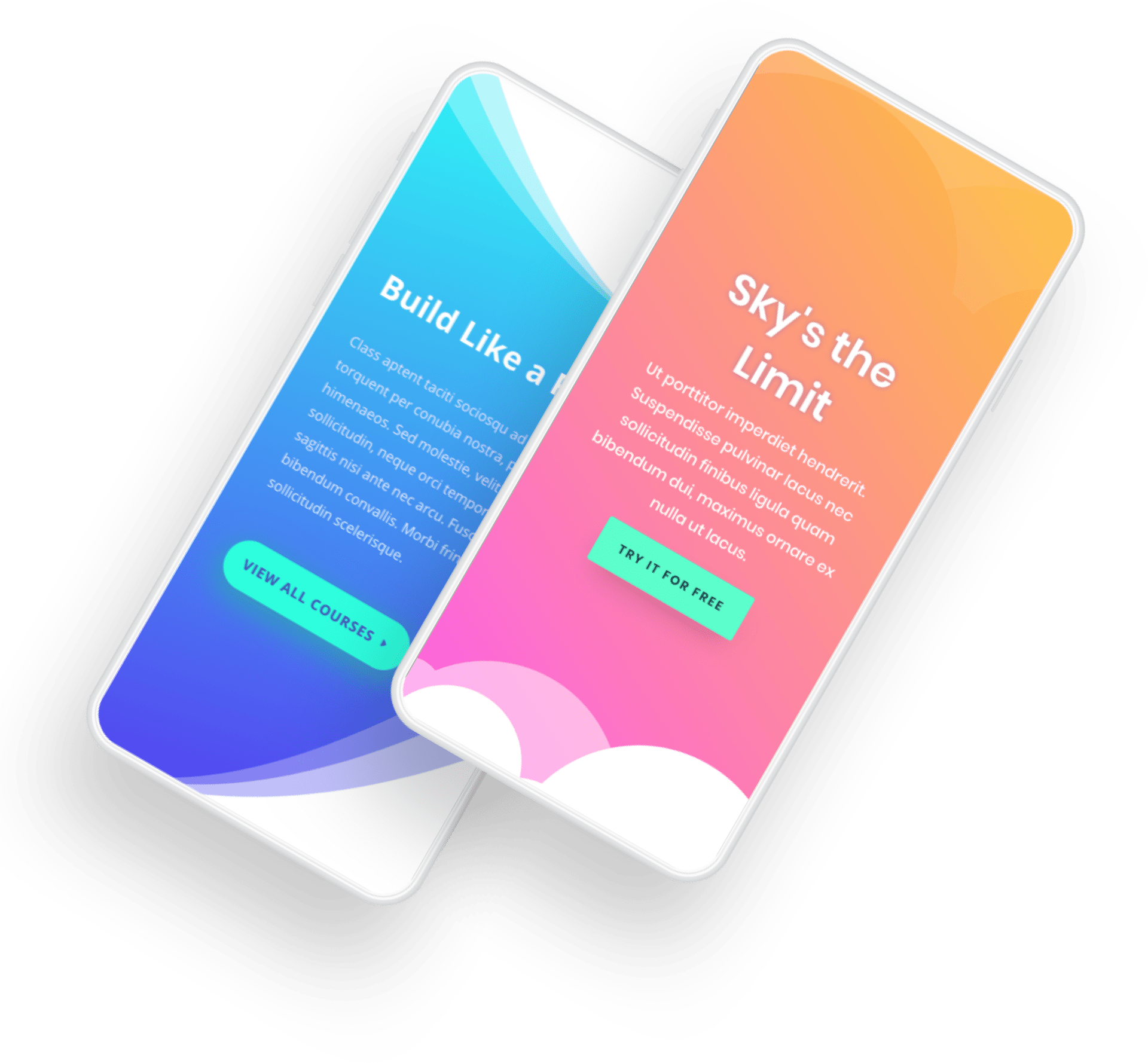 Our Values
We are passionate about helping you to gain an edge over your competitors in the digital space.
Innovative
As a digital agency, we are consistently looking to the future and how it may shape the landscape of digital marketing. We believe in not just adapting to the trends, but forging our own path through the industry.
Dedicated
We are dedicated to understanding you and your brand and to delivering the best possible results we can for you. We want to provide high quality digital marketing services that align with your principles, products and services.
Visionary
We believe in a holistic approach to digital marketing and when you work with us we will help you build a strategy that encompasses all areas of digital marketing and envisions a future for your business within the evolving digital world.
Principled
We are honest, open, responsible and fair.  We will always strive to act with the greatest integrity and respect for clients, colleagues and our precious planet. 
Our approach
We see our clients as partners and we work with you to design services that suit your needs and goals. We start by understanding your business, your customers' intentions and behaviours as well as your current performance then we create impactful and targeted campaigns that you can measure.
We also examine and optimise the marketing tools you are using to ensure you have the best insights possible. We deliver an optimised and well integrated marketing technology stack to ensure you have the tools you need to build, maintain, measure and refine your digital marketing activities.
Some of our favourite tools include: