Digital Marketing Services in Shropshire
Looking for a Digital Marketing Agency in Shrewsbury near Shropshire?
Then you have come to the right place. My Bright Digital is a boutique digital marketing agency with links to Shropshire, Birmingham, Manchester, and London.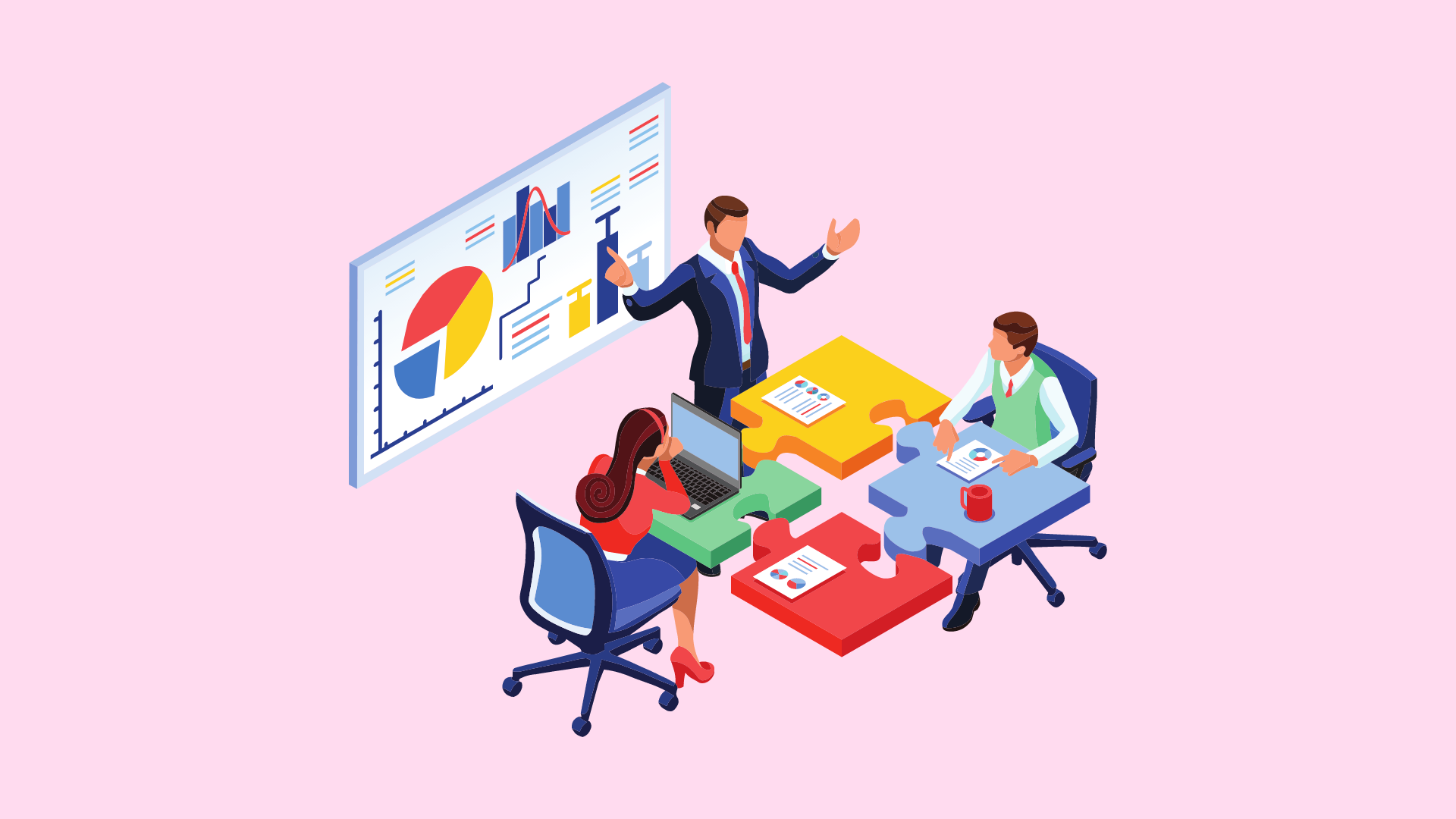 What kind of Digital Marketing Services are available in Shropshire?


PPC (Pay Per Click advertising)
Need support with your PPC campaigns? Not sure how to optimize a digital advertising campaign on Google? Perhaps you need to improve your return on your investment – we have some success stories on how we have optimized campaigns through search-based marketing.
SEO (Search Engine optimization)
Do you require an SEO agency based in Shropshire? Want your business to rank at the top of the page for Google? Discover some of our SEO handy work here.

SMM (Social Media Management)
Social media is a minefield and can be tricky to get right. Luckily, we have a team of individuals who are experienced in social media management and campaigns across all the big social platforms including: Facebook, Instagram, Twitter, and LinkedIn. Peek at our latest social media campaigns.
Website Optimization & Design 
Is it website optimization you are after? Need someone to fix, build or improve your website? Then take a look at our most recent website projects. 
Content Writing 
Perhaps you're after an agency that provides content writing for your website? Need new content for your website including pages, blogs, and industry articles? Look no further, we can help you produce content, train your team, or write blogs for you. Read some examples here.
Does it matter where my business is located? 
We are small but mighty. We help companies grow their digital presence, no matter where they are in the world. We have clients in the USA, France, UK, and Germany – Discover who we already work with by clicking
here.
How do you work with your clients?
Our team are mostly remote and work flexibly, so there is always someone available to get back to you. However, we also have a physical presence in Shropshire (where the My Bright Digital Owner is based)  and extensive knowledge of the local Shropshire area. We are happy to come and meet you in person to discuss your business needs. We love working online, it seems to work great for our clients too. We are always contactable, regardless of time zones.
What type of marketing service do you provide?
We are pretty flexible in our services. We are lucky enough to have a broad range of expertise in-house, where we can provide marketing consultancy services, account management, campaign management and regular reporting.
Do you have any client reviews?
We are very proud of our achievements and happy to share what people really think of us (warts and all!) You can read some of our clients' testimonials here.
What's the best way to get your agency rate card?
We find rate cards quite rigid and have found a bespoke approach to our client's business works better. We are happy to tailor and tweak our services depending on your budget and your digital marketing needs.

The best way to get hold of us is to contact us here. We look forward to speaking to you!
Send a Message
Interested in driving growth? Have a general question? We will get right back to you.
"*" indicates required fields