Digital Marketing Services
We offer a range of digital marketing services and create a bespoke digital marketing strategy for each client based on their needs and goals.
Increase Traffic, Improve Conversions and
Grow Your Business
No two businesses are the same; each has unique goals and needs. As a result we offer a range of digital marketing services that we tailor to achieve your individual objectives.
We develop, test and maintain high converting websites and we feed these sites with quality web traffic using a range of digital marketing strategies including SEO, PPC, and social media campaigns. We then continually analyse, test and optimise every piece of data to ensure each part of the funnel is converting well.
We'll work with you to create the best digital marketing solution for you. One that will help to grow your business and increase sales in a measurable way.
Take a Closer Look at What We Do
Conversion Rate Optimisation (CRO)
We help turn visitors into customers. We generate ideas to improve your website and then validate those hypotheses through A/B testing.
Digital Transformation
We will work with you to simplify your digital processes, operations and platforms to improve  customer experience, efficiency and business intelligence. 
Digital Audits and Research
We conduct thorough research, performing digital marketing audits to give you a detailed health-check of your business' online presence and identify opportunities for growth.
Website Design
Whether that's a rebrand or refresh, your website deserves to look good. Speak to us to discover our range of services in website design.
Content Marketing
Content on your website is crucial to getting your products and services visible on search. We can help create bespoke blogs or pages that are SEO optimized and complement your other campaigns.
Amazon Marketing Services (AMS)
We help companies who utilise Amazon Marketing Services to optimise campaigns and ensure you are getting the best possible results.
Email Marketing
We work with you to craft engaging, actionable emails that help you connect with your audience to promote your brand and increase sales.
Website Development
My Bright Digital specialise in designing and developing websites that are visually engaging and give your brand a competitive edge. 
Reporting and Analytics
Accurate data is key to understanding your brand's performance and to informing strategic marketing decisions. We offer in-depth analytics that go hand-in-hand with many of our services, providing you with crucial insights and a detailed guide to your digital marketing results.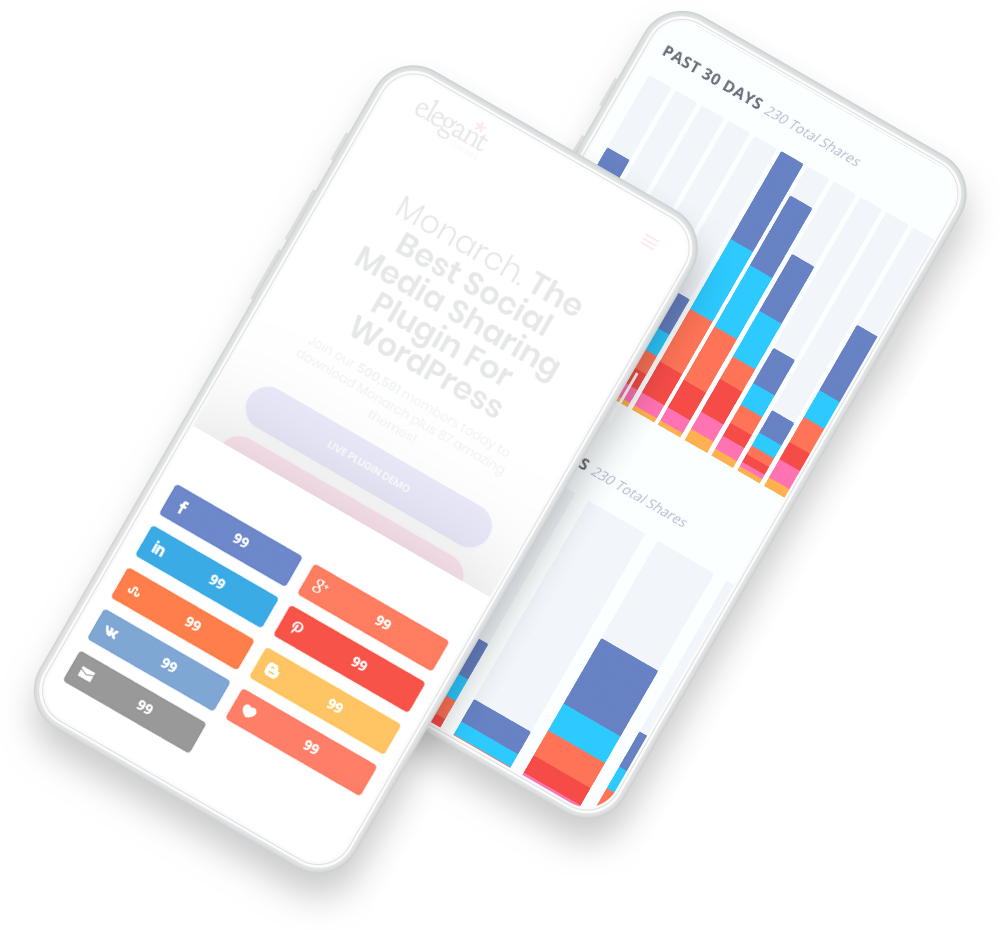 Set up a free digital strategy consultation
Whether you need a website that is designed and built to convert, SEO that will help you climb to the top of the search engines, or a paid media campaign that will generate relevant leads; we can help.