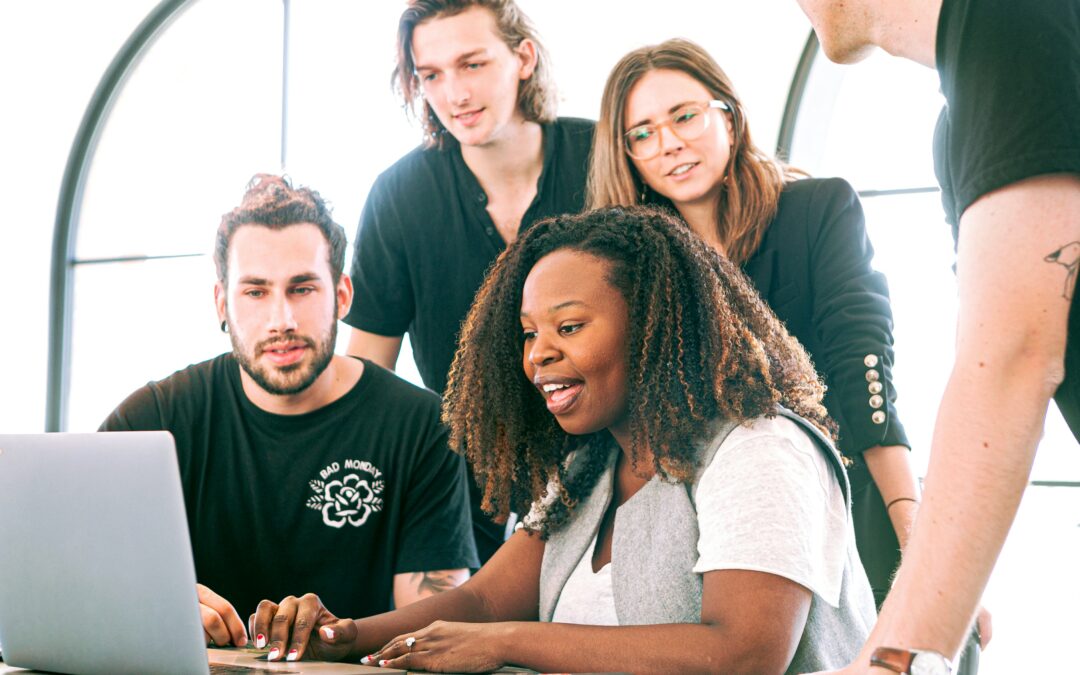 Sexism in Marketing and Advertising
Sexism still exists in the media, marketing and even advertising. (Shock) Some of us are quick to call it out, some of us are oblivious it's still happening, and some of us are just used to it and feel powerless. Sexism and gender inequality exist in the media and, unfortunately, the statistics are quite alarming.
Only 1 in 10 ads feature a woman.
Female-targeted Products are Expensive
Let's split sexism down the middle. Women are featured less in advertising overall, AND female-targeted products and services are priced higher than the made-for-men versions.
You've probably heard of the pink tax, but it's still a problem today. Despite many countries trying to remove the pink tax, it is still legal to price something higher because it is made for women.
In the USA, 22 states introduced bills that would repeal the tampon tax, but none went into law. – Listen Money Matters (2022)
The fact that some perfectly gender-neutral products and services are filtered by gender in the first place is a big problem. Either way, pure sexism in marketing results in an unfair and one-sided story and alienates over half of the consumer base.
In advertising, there is an obvious age gap. Fewer women are represented after a certain age and most women visible in advertising tend to be of a certain age (primarily young)
One thing is for certain though, is that the next generation of women will not tolerate any discrimination of any kind. You better be ready for being ridiculed online and called out for any discriminatory ads or sneaky sexism.

Marketers & Brands can Improve
Society WILL increase its pressure on businesses and brands to do better and to think smarter. So, if you're not doing it already, you really should be looking at your campaigns up close.
Young women are consuming 10,000 messages a day from brands.
– New York Times (2021)
Make sure that your brand, product, or service represents your audience. And if it is women you want to attract – prioritised authenticity and representation now, before it's too late.
My Bright Digital is a conscientious digital marketing agency that strives to create meaningful campaigns that are inclusive, diverse, and future-proofed. We have put together our top 5 things you should consider to avoid sexism in marketing and advertising.

Be kind: Offer women a feel-good purchase
Women do not need your brand to make them feel better, empower them, or live a better life. Some of them are thriving and doing perfectly well without it. So instead, let them be, and do something for the greater good.
Use your brand to show your compassion, kindness, and willingness to support a more meaningful issue. You can demonstrate charitable deeds and show your wiliness to support a non-for-profit goal. This will attract an empathetic and valuable audience. Remember, three-quarters of consumer purchases are women. So, win them over by doing good. AND they will feel better by being associated with your brand.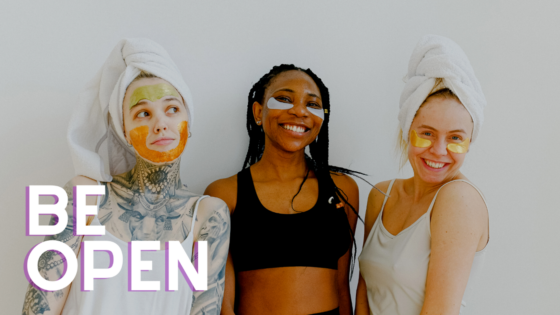 Be open: Consider alternative messaging
Using direct language and making assumptions in your marketing message is a big no, it never works. (Did it ever?).
People have desensitised themselves from obvious marketing tactics and promotional traps. Stop telling us what we need, how to feel and what we should be purchasing. Instead, use thoughtful and considered messaging to speak to women.
Stop using these phrases: 'You need this' 'Must have' 'You can't live without' and 'Get the look'
Instead offer the alternative, and start using these: 'Join us' 'Be part of this' 'Discover more' 'Start something' and 'Explore the possibilities'

Be honest: Show your true intention
Being honest is human. When brands make a mistake, they must own up to it, fix it and show what there are going to do next. This is a sure-fire way to gain supporters.
We do not want to be told that we need to include 45,300 steps in our skincare routine, it's also lying. Anyone can spot an overly airbrushed, filtered image of a model these days. It's not only a turn-off but it can be damaging to someone's self-esteem or mindset.
Instead, it's more inspiring to be told we don't need to do something. Just being told we're doing a great job, feeling supported and celebrated might just be the ticket to getting our attention.
Masking your products or services and slapping on the colour green and putting the word 'kind to the planet' in front of it, is misleading. Instead, show your brand or service in a true light, with real people, in real situations with the real outcome. Zero carbon footprint or not, they are going to know.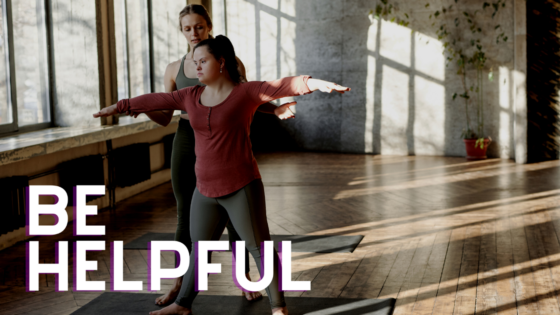 Be helpful: Make their life easier
We are in the decade of problems and so we need more solutions than ever. As a modern society of women, we are trying to fix the world, save the planet, stop the wars, and bring home the bacon.
So, one of the best ways you can be an ally for over half the population is to help them do what they need to do. Solve problems, make life a little bit simpler, and you will quickly see the money rolling in.
Reducing time, saving space, creating less plastic and helping them be the superstars that they already will make a greater difference to your profit margin.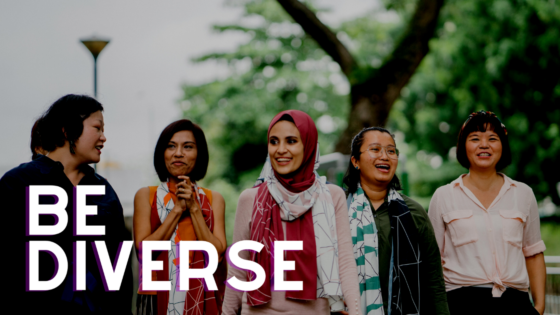 Be diverse
It's an obvious one, but not many people are getting it right. Women need to be represented in a way that truly reflects the way they are visibly living across the world.
In your advertising campaigns, try to use diverse and inclusive imagery. Showcase a range of women and identities including size, identity, shape, race, abilities, and age.
Situations to avoid: Women cleaning or cooking, with a man looking happy, thin models in underwear or skimpy outfits, women with babies looking happy.
Instead use our FREE Library!
My bright digital has handpicked a small selection of diverse female-led imagery.
This library is 100% free to download. So, get inspired, use it in your campaigns and share away! It should give you an idea of what to aim for when creating a visual campaign and how to get the female audience on your side.
Download your free diverse women image library here.
Liked this blog? Then you may like us! We are My Bright Digital, a boutique digital marketing agency who are trying to do the right thing. We work with brands to improve their digital campaigns increase their ROI and offer consultancy services.
Contact Alex today.