An innovative and experienced digital marketing agency ready to help you transform your digital strategy and grow your business.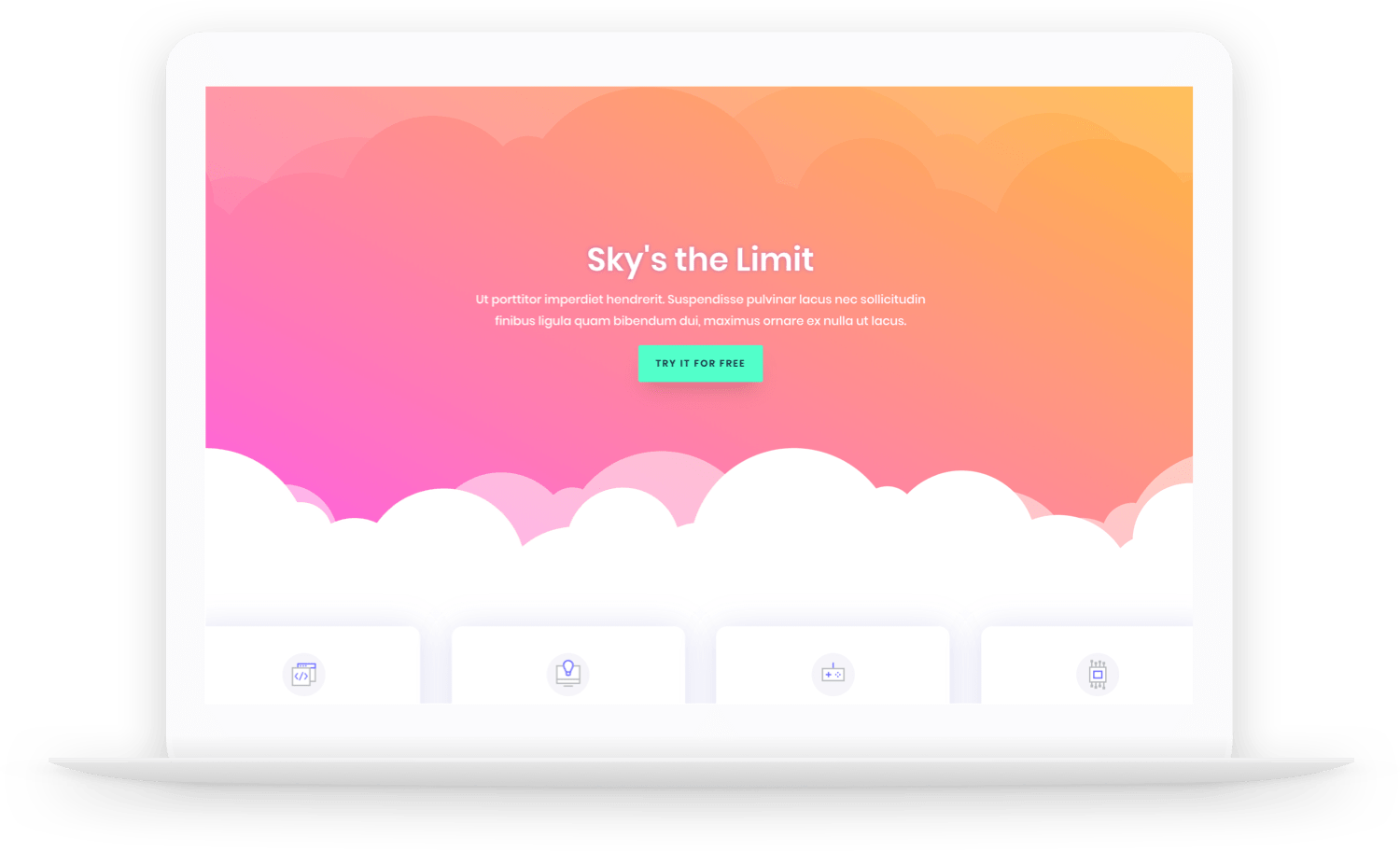 What we do
We are a boutique digital marketing agency based in the UK and working globally. We help business owners and marketing teams across a wide range of sectors to tap into new digital opportunities, grow their online presence and generate relevant leads in a cost effective way.
How we work
We work in partnership with our clients and flex our services to suit their needs. For some clients we devise and run marketing campaigns to enter a new market, launch a product or grow enquiries for an existing service. For others we improve online interactions with users, align disparate marketing systems and processes and bring online channels up-to-date.
We take a strategic approach and believe in delivering value for our clients, so everything we do is underpinned by data and research.
Whoever the client is, and whatever the industry sector is, we focus on delivering results, measuring performance and acting with integrity.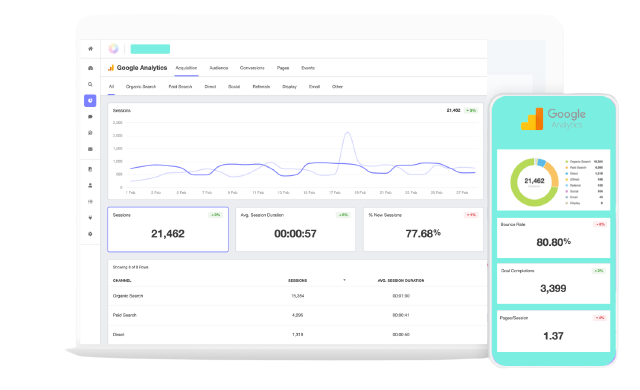 Results
Making our clients' digital marketing more profitable is our goal. That means that all our activities are measured by how much incremental revenue they generate, or how much efficiency we can drive from streamlining operational processes. We'll work to understand your key performance metrics and build your online investment on a sound ROI model.
We are transparent with our customers and provide access to our bespoke reporting tool, which clearly demonstrates the value we add in simple to use dashboards and downloadable reports.
Whether you need a website that is designed and built to convert, SEO that will help you climb to the top of the search engines, or a paid media campaign that will generate relevant leads; we can help.
Who we work with
We are proud to work with phenomenal clients spanning a range of sectors, from financial and legal services to ultra marathon running, global satellite communications and alternative health providers.
When our clients work with us, they don't just receive a list of marketing services we provide, they gain a strategic partner that works alongside them to achieve their goals.
Clients we have worked with include;
For some of our clients we are their outsourced digital marketing team, providing all services from strategy to website and campaign management, reporting and optimisation.
This approach is often required to:
provide interim digital marketing cover
support the set-up of a digital marketing function
fill a skills-gap
take ownership of digital marketing for an SME who prefers to outsource this function
For other clients we act as an extension of their existing in-house digital marketing team. For these clients we may help with strategy, take care of specific channels such as SEO or PPC, run a one-off specialist campaign or look at how we can optimise an existing campaign, landing page or website.
HOW CAN WE HELP YOU?
Talk to us. Send us a brief.